IRTG Retreat 2017
Lenggries, Germany








The 2017 IRTG retreat took place in Lenggries from 03 to 05 July. The goal was to strengthen the IRTG network by getting to know each other better on a scientific and personal level.
The 23 doctoral researchers exchanged research ideas and project findings during the scientific program: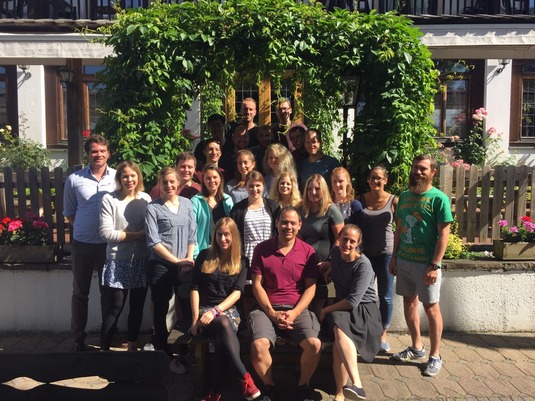 Beside the scientific program, the doctoral students experienced the highland games and took part in a stand up paddeling course on the beautiful Speichersee in Lenggries.